FORCE
WHO ELSE WANTS TO BUILD A LEANER,

DEFINED

PHYSIQUE IN 8 WEEKS.
Gone are the days with long boring fat loss.
Turns out she was right, no one wants to wait forever to finish.
DO YO

U

...
Want to enjoy the benefits of a defined body without giving up your beloved beer?
Want to feel like a million bucks every time you look in the mirror? Except maybe the millionaires.
Want to lose up to 7kg in just 8 weeks?
Want to be the envy of your friends and family with your eye-opening appearance on the beach in 2023?
Feel frustrated that your current exercise routine isn't giving you the results you crave?
Want to follow a program that is proven to get results? Let's go for the gold and come out on top.
If you have answered yes, this is for you,

obviously

.
/
Here's what to expect from joining the Force.
Step By Step Exercise Plan:
Our proven exercise guide is the ticket to achieving the body of your dreams and shocking your friends with your stunning transformation.
Guilt-Free Dining:
Enjoy dining out without the guilt and frustration of not knowing what to order. Our system makes it easy and stress-free.
Private Online Community:
Be in a supportive environment where guys can share tips and insights, stay motivated, and hold each other accountable.
Never Fall Off Checkpoint:
We monitor your progress, make adjustments to the plan as needed.We use this time to address any questions or concerns that guys may have.
Done For You Macromate Planner:
The ultimate solution for the men who want to achieve a leaner, stronger body without the hassle of tracking.
1:2:1 Feedback:
Your questions never go unanswered provided you have 15 minutes in the week to take advice on board, you're open to support & moving forward.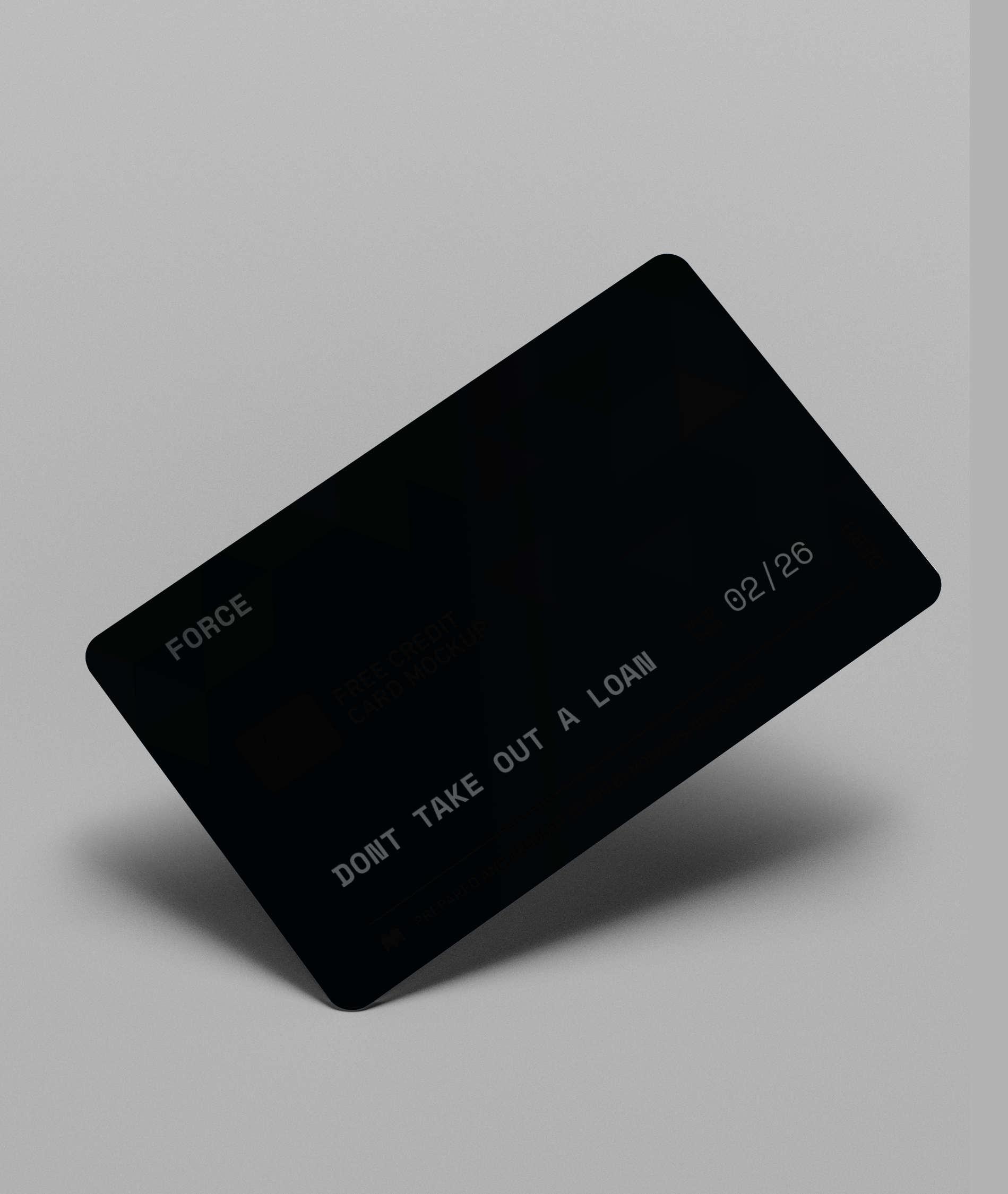 If we were to charge the same amount as a personal trainer, you'd have to start robbing banks just to afford that.
We're not in the business of charging you an arm and a leg for 8 weeks of training.
Our offer for the 8 Week transformation challenge is just £99 - that works out £8

per week

every 12 days.
We know you can afford this.
G.Evans
 "I've experienced huge swings in my weight and general health also picking up lots of niggly injuries along the way all down to bad training which led to me quitting." Dwil has never once told me to stop eating or drinking (I do love a pint or 10….) what I want, instead he has taught me how to manage it alongside a very structured and simple training plan. "The best thing is how much healthier I am and the positive impact it's had on my life in general".
T.Marinho
I've tried various plans & diets by researching all over the internet, but nothing compared to what you experience from Dwil. 
The absolute confidence and knowledge you get out of his personal structured approach is incredible.
"The fact you get to enjoy life and still bring forward results at the same time is unbelievable".
D.Mitchell
I wasn't seeing changes in myself and couldn't understand why, in my mind, I was doing everything right.
I was eating clean. training properly but the reality was I was just winging it. I basically had no sense of direction.
I needed someone like Dwil to teach me, guide me and support me in a way to reach my goals but exceed them.
Dwil was the right man for the job, easily.
Lex
I was doing the same workout I like to do and had trouble seeing changes.
Scott did a great job by diversifying exercises and workouts I didn't even know.
My biggest achievement was taking it a step further inside and realising my full potential.
S.Stone
YOU HAVE NO RISK.
We're not some clingy ex who can't let go. But just in case you're not feeling the love within the first 30 days, we'll refund your investment on the spot the day you tell us we suck.
We can only make such a guarantee when we're confident that what we have is the real deal. And we're rather confident that when you sign up for the Force,
You're getting exactly what you need to become leaner, gain strength and build a powerful body that boost your self-confidence in a matter of weeks. 
You snoozed and you lost, until next time.
IT'S LIKE THE APOCALYPSE, JUST ON YOUR BODY FAT.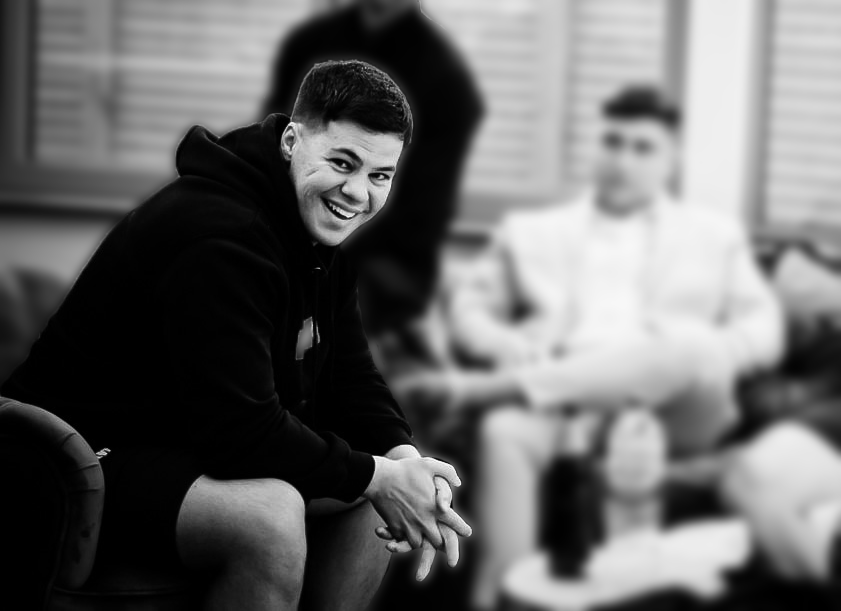 Online Trainer - Jersey, Channel Islands
Dwil Sousa
Dear Friend Mate,
If there's one thing I've become very good at these past 6 years, it's helping men get into shape in a way that's simple, laid-back and fun.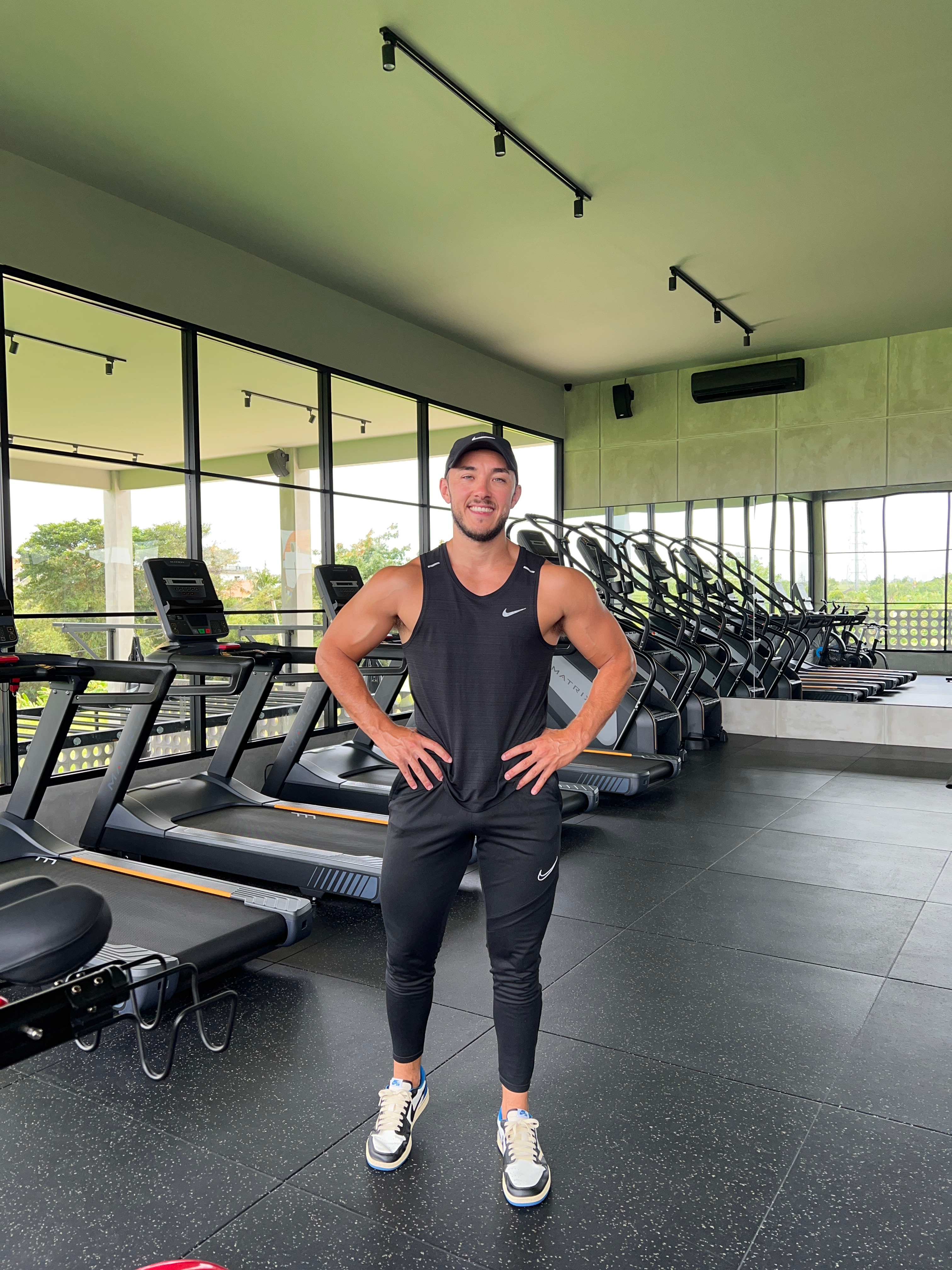 Scott Johnson
My brother!
I started out just like you, and now turned that hard work of chasing down my dream physique goal into a thriving business to help guys like you change their body mindset and lifestyle, for good.
/